DATE & TIME
Saturday 22 July 2023
1pm – 4pm
Spotlight artist talk 1pm-1:40pm
VENUE
Penrith Regional Gallery, Home of The Lewers Bequest
86 River Road, Emu Plains
Click here to read more about this exhibition on the Penrith Regional Gallery website.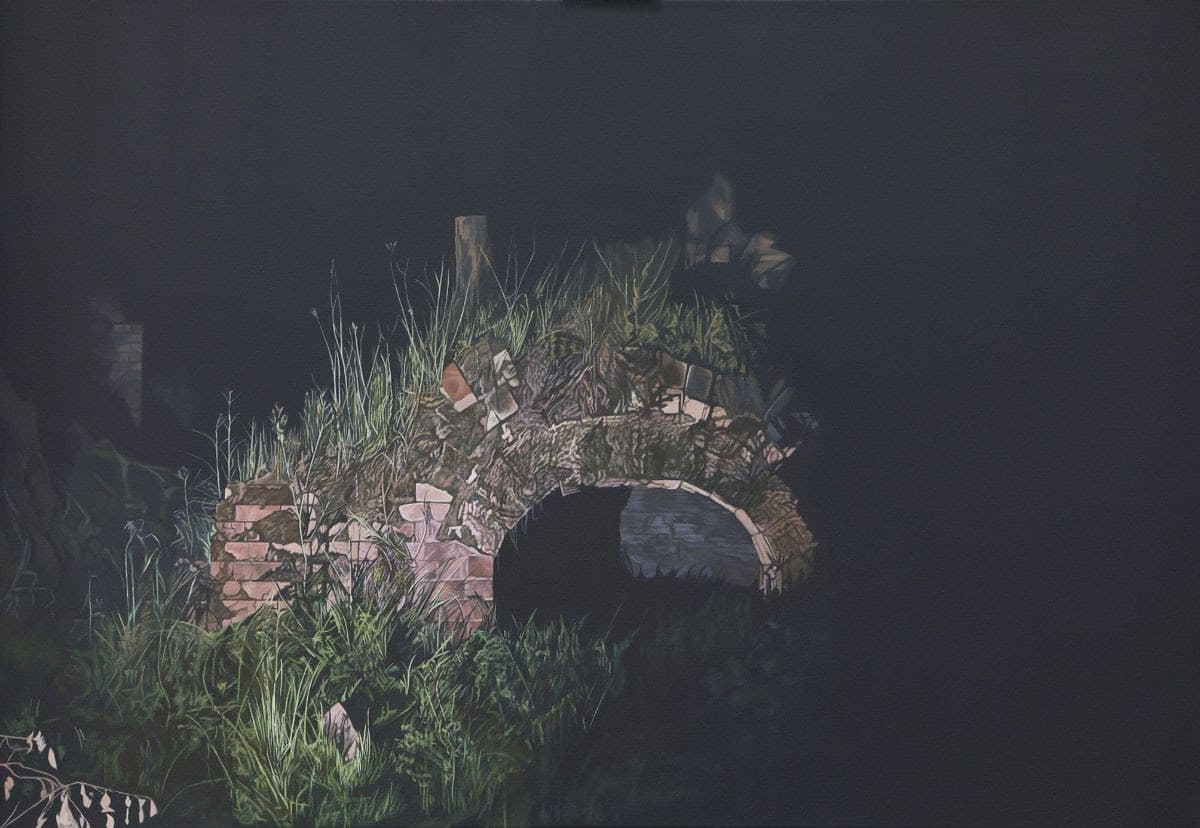 On behalf of Penrith Regional Gallery, Home of The Lewers Bequest, we warmly invite you to the opening of our Winter Suite of exhibitions.
Featuring new and recent works by Halinka Orszulok as well as a new body of work by artist Anjum Olmo. Also on display are works from our Collection selected by Dharug artist Leanne Tobin, featuring a new acquisition by the artist.
The event will begin with free spotlight artist talks from 1pm, before an opening reception from 2pm – 4pm. Light refreshments will be served.
Official opening by Toby Chapman, Director, Visual Arts, Penrith Performing & Visual Arts.