Glover Prize
The big news for this year is Halinka's win of the coveted Glover Prize with her work 'Ponies'. The award was judged by a highly esteemed panel of Tony Stephens, Natalia Ottelenghi-Bradshaw and Jane Deeth who unanimously chose the work as the winner.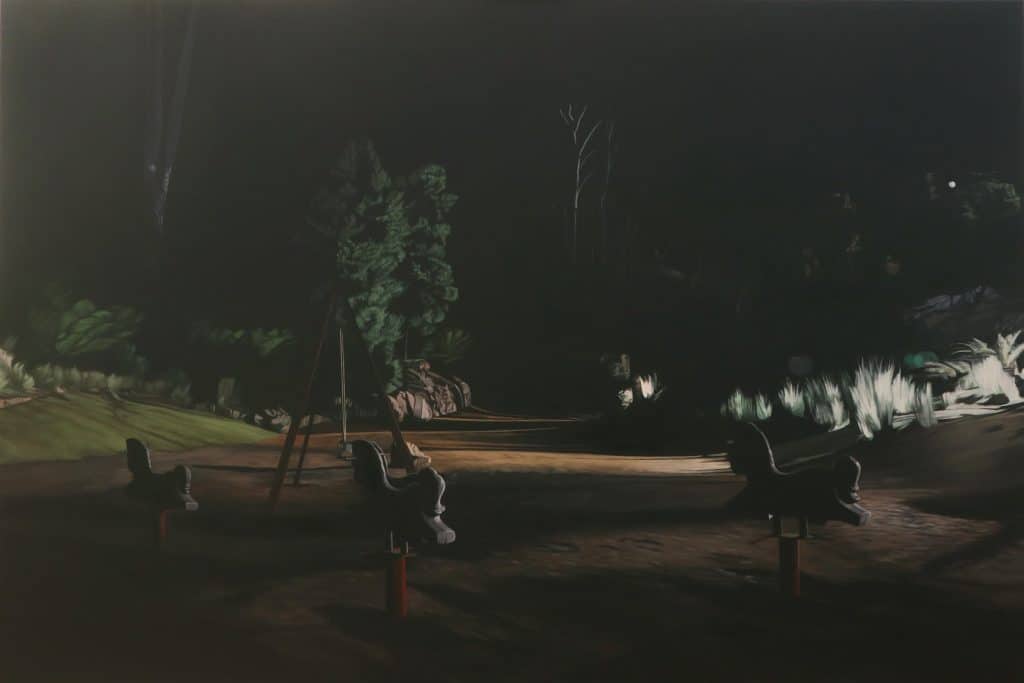 Here are some links to articles about this year's prize –
https://artguide.com.au/halinka-orszulok-wins-the-2018-glover-prize
https://www.examiner.com.au/story/5275718/first-time-entrant-claims-tasmanias-prestigious-glover-prize/
http://www.abc.net.au/news/2018-03-09/glover-prize-winner-2018-halinka-orszulok/9533880
http://www.artistprofile.com.au/halinka-orszulok-wins-2018-glover-prize/
Sushine Coast Art Prize finalist
Halinka's work 'In the Wild' has been selected as a finalist in this year's Sunshine Coast Art Prize. The Sunshine Coast Art Prize is an annual prize for contemporary two dimensional art held at Caloundra Regional Gallery. The prize will run from the 16th of August till the 14th of October. The winner will be announced on the 30th of August.
You can see the finalists here – https://gallery.sunshinecoast.qld.gov.au/Art-Prizes/Sunshine-Coast-Art-Prize/Finalists-2018
Art Guide interview
An interview with Varia Karipoff will be published in the July/August print edition of Art Guide magazine.
October show
Halinka will be having a solo show with Flinders Street Gallery in Sydney in early October.